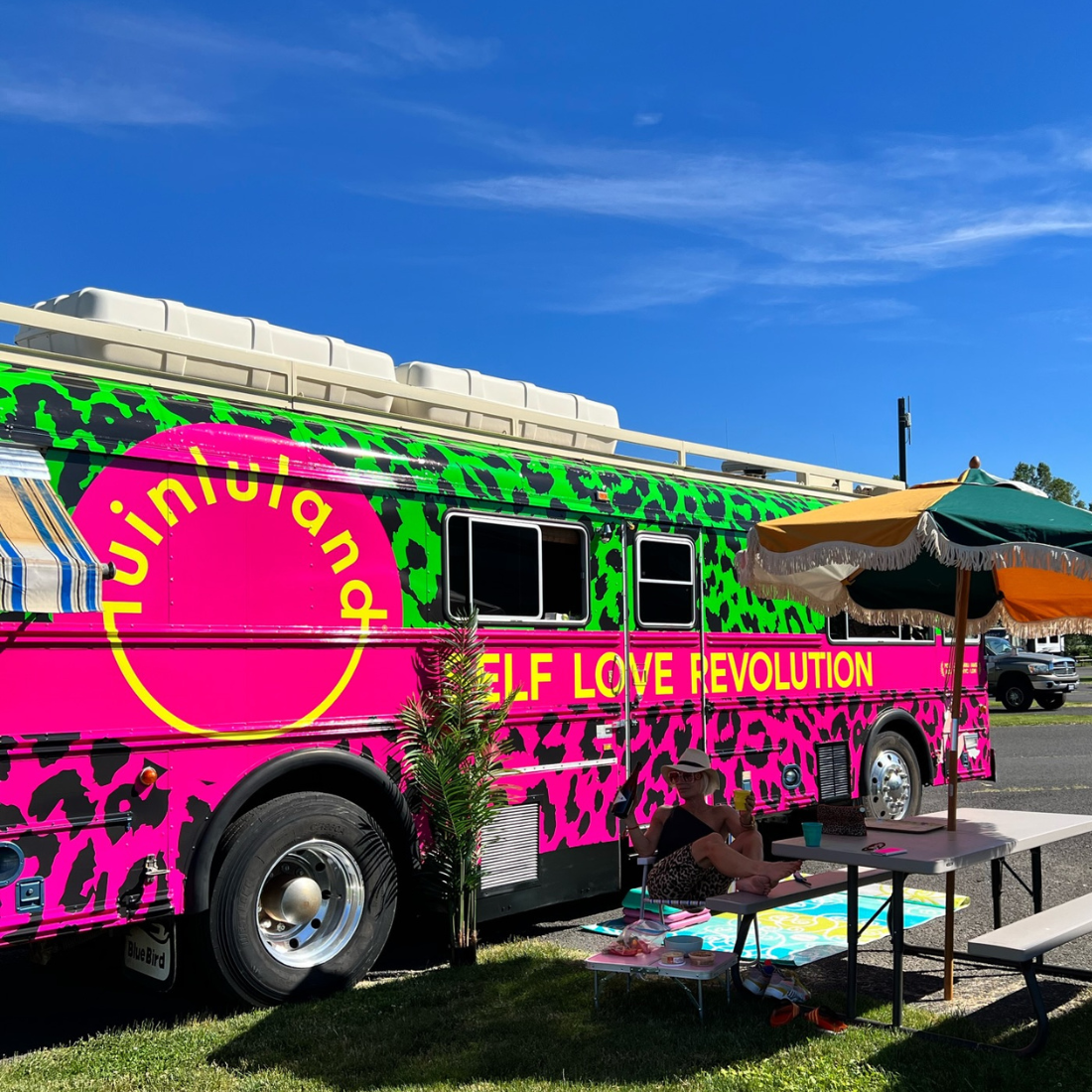 I'm a mum of one and on a journey of self discovery and I'm taking you with me. We're in this together!
I have been on my own wild ride through marriage, divorce, menopause, emigration to America with my now ex husband and teenage son and then back again to the UK, alone, to start life all over again! 

For years I was told to simmer down, lower my voice, be seen and not heard, to be a good wife, a good vicars daughter and a good mum. I've been told to act my age, talk with an inside voice and for years I tried desperately to shrink myself down and into everyone else's expectations of me. Well that was a waste of time. So here I am on this wild ride, determined not to let you make the same mistakes as me. 
New Merch!
Get in there, quick! 
P.S I like your outfit. 💘
Check Out My Merch!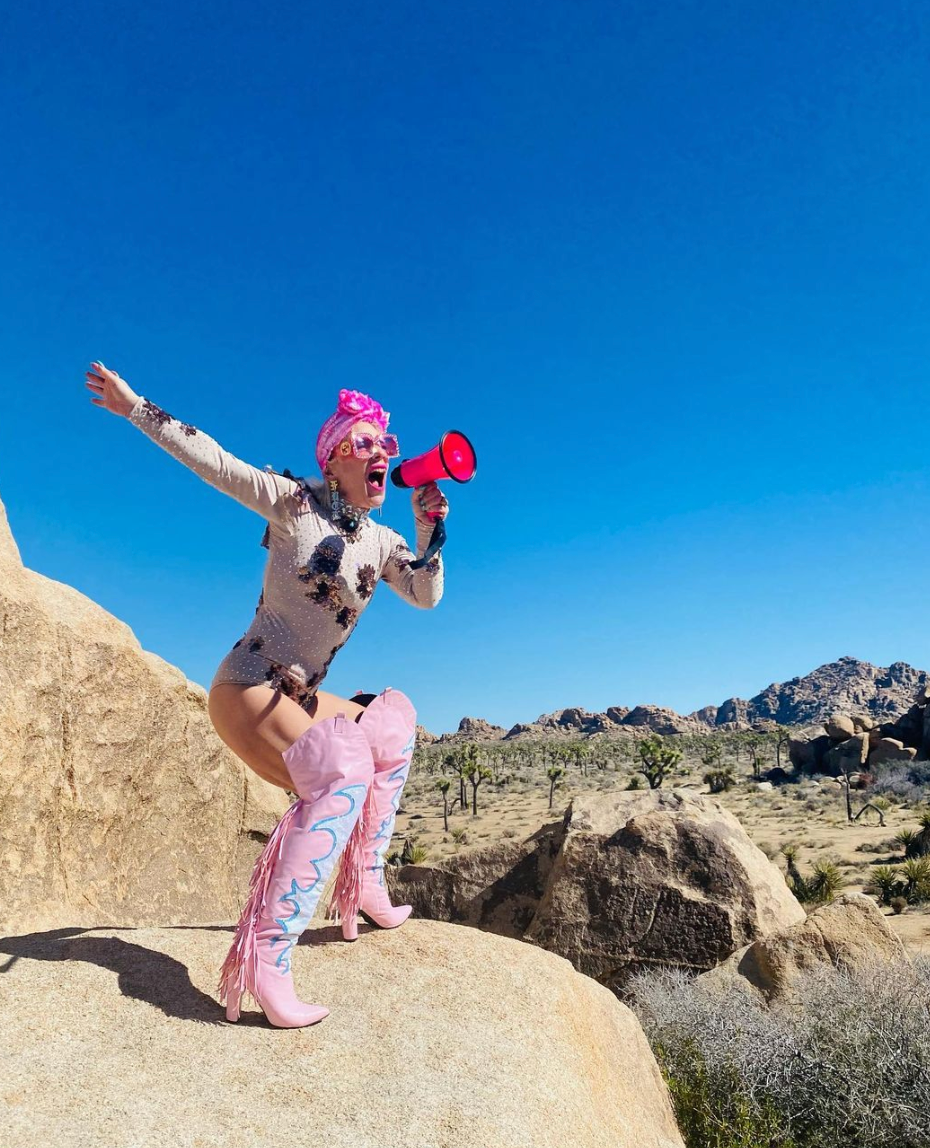 Regular price
Sale price
$77.00 USD
Unit price
per
Regular price
Sale price
$16.00 USD
Unit price
per